About Paintscape Designs LLC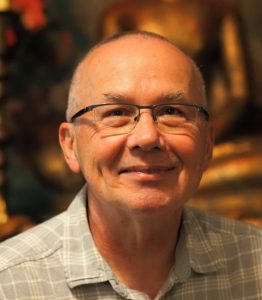 For over thirty years we've been serving the Interior Design Community.  Under the direction of Will Rauschenberger, you will find our paint finishes in the finest homes and five-star hotels. Where ever a special paint treatment is required we provide unparalleled quality and professionalism. We have done everything from large commercial jobs to refinishing a lamp.
Will is also an expert paper hanger. Having installed wallpaper in the finest homes for over 30 years!
Visit our Portfolio to see some examples of Will's work.
Contact Will if you would like more information about our services.